Sailtech - Sail Loft in Falmouth, Cornwall.
Sailtech are specialist sail makers with over 30 years experience in sail making and design.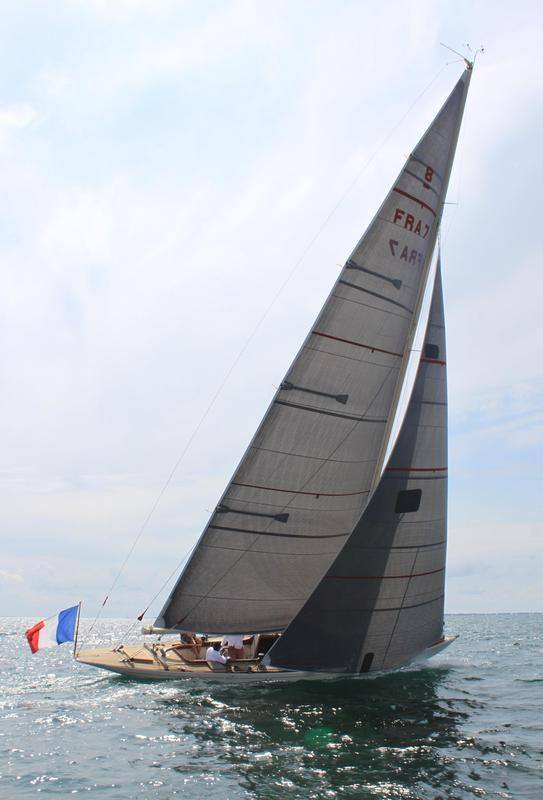 Experts in creating sails for any boat, boat covers, spray hoods and dodgers. Our dedicated team will assist you to get the product you need in the fasted time possible.
No sail is too large or too small. Sailtech offer a personalised service from design through to construction and our years of experience ensures you will receive the very best design and solution for your needs. If you do not know what you need or are unsure if a certain sail, cover or hood solution will work - please get in touch and our friendly staff can talk through your requirements.
Free winter sail storage is included with every sail service.


We are looking forward to a new season, fast approaching and like many we will be busy helping you prepare your yacht with new sails and covers.
If you have not taken the opportunity to give us a call we are here to help, there is still time to have your sails and covers valeted so they are fresh and ready to fit.
Or perhaps order a new sail, hood or sail cover.