About Sailtech Falmouth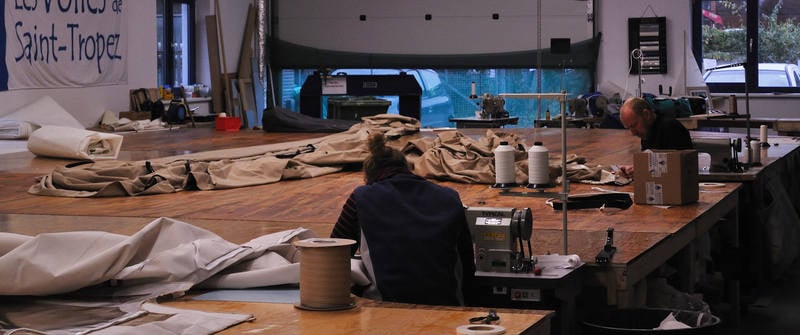 Sailtech Falmouth was established in 2005 by Peter Crockford, following on from over 35 years experience as a sailmaker across the World.
At Sailtech, we aim to provide a quality service across a range of boats and products. Examples of some of the sails can be seen in the image gallery.
Based in Falmouth, Cornwall, we are at the heart of a vibrant sailing community, where we aim to work with our customers to provide them with the best service.
We work with you from the conception of your project right to the very end where your sails and covers are fitted ready to take on new adventures.
If you are planning around the world blue water cruise of a race round the buoys or simply a jolly across the bay, we are here to help.
With the absolute best of design and build using the finest materials available